Virtual Revolution Arrives at TCS
Miguel Restrepo, Discoverer Staff Writer
February 9, 2020
The new virtual process for paying tuition, which will launch by the end of the 2019-2020 school year, is being developed by  The Columbus School's secretaría academica and the technology department.  The new software...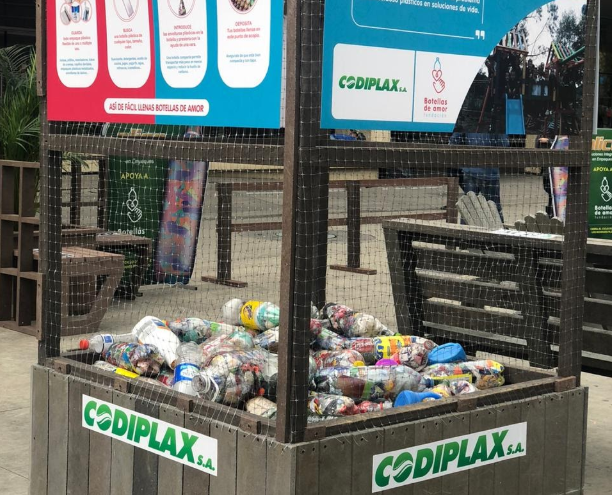 A new recycling project from MiniGIN, a group of about 50-60 MS students supervised by Luz Myriam Arango, is teaching TCS students the importance of Refusing, Reducing, Reusing and Recycling. The MiniGIN plastic project...
In Colombia, we've been in mandatory quarantine for nearly six months. Since it began, we've been functioning virtually as students and as people. TCS closed its doors...