The Audiobook Boom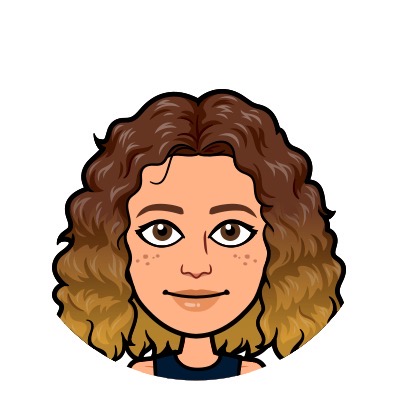 According to Forbes Magazine, "US publishers reported audiobook sales in 2018 that totaled $940 million, a revenue figure that has grown a full 24.5% year-over-year since 2017. Unit sales are up, even more, rising 27.3% over 2017".
Over the last few years, the audiobook industry had double-digit growth. More people listen to audiobooks than ever before, and they have a valid reason why. Having an option that allows me to enjoy the content of a book without having to read it is an activity in which you can count me in. However, when an industry has "grown in double figures for six straight years, with a 37.1% growth in the USA in 2018," according to the Alliance of Independent Authors, one does wonder: what are the reasons for this success?
For starters, audiobooks can set the intended tone for the story and add additional commentary that is not included in the physical book. An example of this is The Fighting Ground by Avi, as its audiobook includes an interview with the author, in which he explains how he came up with the idea for the book. Additionally, Joey Pigza Swallowed the Key is read by author Jack Gantos and also includes commentary about why he wrote the book." Being able to hear the author reading the story the way it was intended to sound creates, "connection to the author as well as insight into the author's thoughts and the writing process," according to reading rockets.
When listening to someone read the book, I find it more interesting and easier to concentrate because of the emotion they give to the words being read. However, I believe not anyone can read a book and keep you engaged for long periods of time. Throughout my life, I have heard people read books and I have experienced everything from getting bored to getting engaged in the story just by the tone of their voice. It all depends on their voice and reading style. The added emotion and information have made audiobooks more successful over time.
Moreover, sometimes people do not have the time to enjoy the little things – like getting lost in a story – which makes multitasking the best option. According to the audio blog "You have a job. You have events. You need to eat, work out, and do chores. Books may understandably fall down the list of priorities. But your reading list doesn't need its own time slot."
Sometimes people do not have hours to spare to sit down and read a book. Audiobooks have given people the option to enjoy an interesting story and keep up with their chores. Reading has never been an activity that is on the top of my list because of how time-consuming it is. I enjoy more dynamic activities. Listening to an audiobook is the perfect option when wanting to do other activities and still wanting to know what a book is about.
Learning a second language through audiobooks is an activity that plenty of people are doing more every day because of the competitive world we live in. Constantly listening to a native speaker speak can help you improve your pronunciation. "It would be easier for you to have a conversation with someone from the States or from wherever the language that you are learning is," Connie González, the school librarian for middle school and high school, said. As a bilingual person, listening to a native English speaker helps me understand the pronunciation of the words and how those should be used. 
The audiobooks industry is booming due to the advantages that come with it. Although hardcover books are still sold the most, the amount of people that have changed or added to the way they read is impressive.