Kanye West: The Greatest Rapper Alive?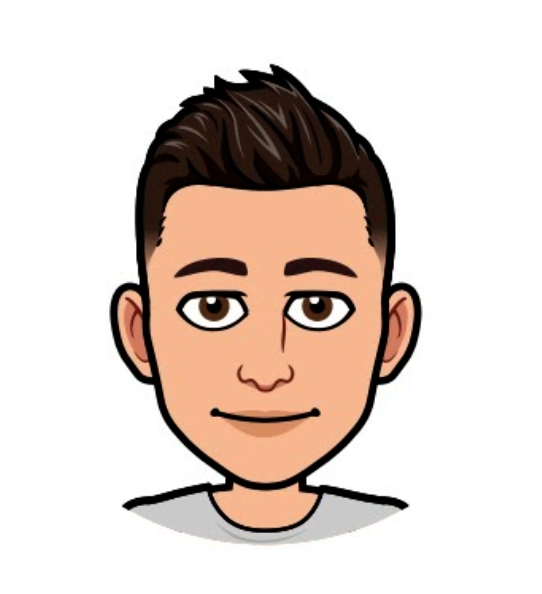 My first memory of rap music was listening to Kanye West's POWER in 2011, where I immediately fell in love with the song. Since then, West has had so many accomplishments and completely re-shaped the rap industry. Some people call Jay-Z or Andre 3000 the best rappers alive, but personally, I believe that the title goes to West. According to Jake Weikel, writer for The Echo, to measure an artist's success there are usually three boxes they have to check, and West checks them all.
Throughout the years, Kanye has sold millions of records. His high sales represent his popularity and ability to capture the audience. According to journalist Nicholas Rice, Kanye has made over 110 million dollars just from his music, selling over 140 million records and obtaining 100 million digital downloads. Over the last 17 years since his debut album, people haven't stopped buying his music, which implies that his records timeless. Also, it is well known that after the death of his mother in 2009, West went to Hawaii to make one of the best albums of all time, titled My Beautiful Dark Twisted Fantasy. Ranked as the 17th best album on the Rolling Stones Magazine Top 500 Albums of All Time, it sold almost 500,000 copies in its first week. And although Kanye doesn't sell as much as other prominent rappers like Drake or Eminem, he is right behind them, making him the third rapper of all time in the record sales list. Despite the numbers, Kanye is arguably number one overall because of the character he has made of himself.
No other rapper has as much influence as Kanye West has. This is, understanding that influence is not just something momentary, but rather the impact someone has on a subject even years after it happened. When West started rapping in 2004, rap music was at the Bling era, where rappers talked about their lifestyle and their money. Kanye stood out because of his albums filled with heartfelt lyrics. For example, in his 2004 song Through the Wire, West raps about an almost life-ending car crash that led to him having his mouth wired shut while he recorded the song. "He influenced a whole generation to be more creative, expand and be themselves," Antonio Lugo, TCS senior and music fanatic, said. The influence West still carries to this day is impressive, with most of the biggest rappers of today like Travis Scott and Drake mentioning how his 808's & Heartbreak album completely changed rap and has inspired countless albums. The music in 808's & Heartbreak heavily relied on TR-808 drums which are still used on most rap songs today. Although Kanye continues to release music, he has already been labeled as the pioneer of this decade's rap, inspiring many artists to think outside the box and make masterpieces like Drake's So Far Gone and Juice WRLD's Goodbye and Good Riddance.
Last but not least, the final criteria is success. West's success over the years is mindblowing. Sometimes the hardest thing an artist can do is stay relevant. However, West was successful even before he was a rapper, being a well-known producer in New York City in 2003, producing for artists like Nas and Jay-Z. Through the years Kanye dropped project after project,  until 2016 when he dropped his last album as a rapper The Life of Pablo. After this, Kanye West transformed into a different type of artist releasing Jesus is King in 2020. West is so successful because he has learned to adapt through the years and is not afraid to think outside the box. With his different brands and his sponsors over the years, Kanye has created a net worth of 1.8 billion dollars making him the richest rapper ever. All of this points to how Kanye is a mastermind, using his fanbase to expand to other areas of pop culture like fashion and be successful in every single project he has launched in recent years.
At the end of the day, the title of "The Greatest" will always be subjective, but the facts all point to West's career being far from perfect but nothing less than legendary. For me, his sales, influence, and success give Kanye West the title of the greatest rapper alive.