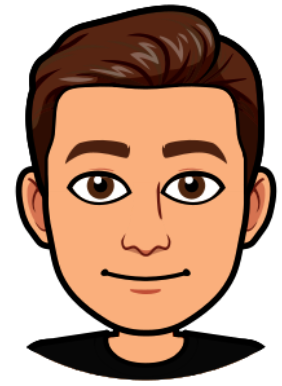 Nicolás Escobar Gómez is a member of the TCS class of 2022. He is currently taking his second year of journalism and is the paper's new Marketing Manager. He has written several pieces for The Discoverer, including his latest review "
Is Netflix Still the Streaming Giant.
" Apart from Journalism, Nicolás is a competitive tennis player, TSC MUN Club delegate, and a fan of movies and TV. Since young, Nicolás wanted to study abroad, and play college tennis, and is currently planning to study advertising and marketing. 
Nicolás Escobar, Marketing Manager
Nov 19, 2020

Is Netflix Still The Streaming Giant?

(Story)

Oct 02, 2020

Face to Face Classes Will Reopen at TCS

(Story)

Jan 13, 2020

"Eggstronaut": More Than Just a Project 

(Story)

Nov 29, 2019

X-Block, Golden Time for Middle Schoolers

(Story)

Mar 12, 2018

Heaven Made of Plastic

(Story)